Online diabetes support: 5 compelling reasons to give it a go
---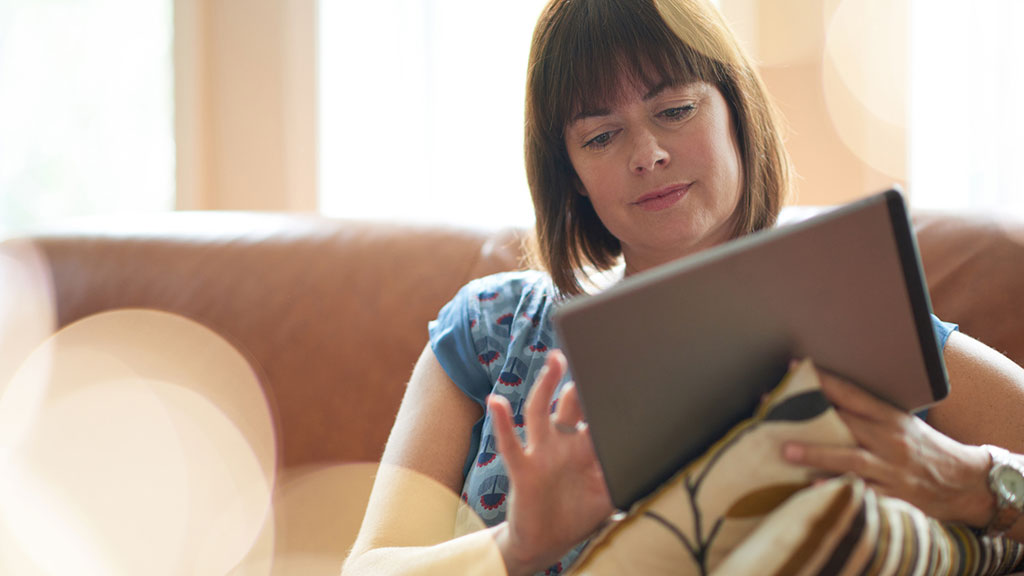 Diabetes is a lifelong and progressive condition. Although it can be a severe illness, there are ways you can minimise the impact diabetes has on your life. There are websites available that provide resources, advice and information to help you live with diabetes. This online diabetes support can help you to:
stay healthy
take control of your diabetes
reduce the risk of complications
When you are first told you have diabetes, your doctor may ask you to attend an educational course. These courses were often face-to-face before the pandemic and are now available online in some areas. On completion, you should receive an information pack that you can refer to later.
Being diagnosed with diabetes can be overwhelming. It can be hard to take everything in. Many people want to learn more at their own pace and get further support – at any time, wherever they are. If that sounds good, online diabetes support is a brilliant choice.

Online diabetes support
The number of people in the UK searching the internet for health-related information has doubled since 20101.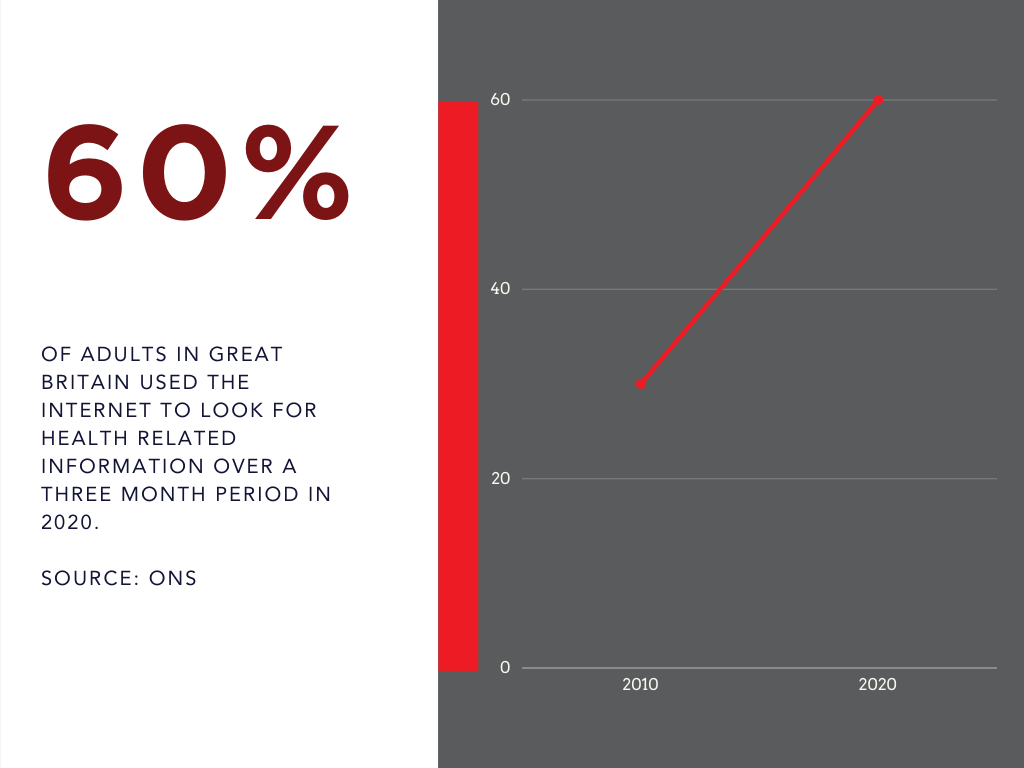 The internet can be a great place to learn about your health and how to live healthier. There are some amazing diabetes-related websites and resources available but there's misinformation out there too2. Be mindful of who has written the information you read. Is it somebody you should trust to help you manage your health?
Many people like to use a dedicated online service for their diabetes support because:
It's easy to store confidential health information safely
Everything you need is in one place. You won't need to search for information (or remember where you read something before)
Interactive features will personalise your diabetes support
Free online diabetes support
Every patient who registers at Spirit Pharmacy has free access to online diabetes support. It's an NHS award-winning programme of information, guidance and self-help tools. It's convenient and easy to use too.
Here are five reasons to try online diabetes support and become more confident in managing your condition.
1. Learn about diabetes
Learning can help you manage your blood sugar levels and empower you to live well with diabetes. The NHS says "Diabetes education improves health outcomes and reduces the onset of serious complications"3. Spirit Pharmacy's free diabetes support lets you learn at your own pace and shows you how to improve your health.
2. Lose weight
Losing weight is never easy, but maintaining a healthy BMI is especially important if you have diabetes. Spirit Pharmacy's free online diabetes support includes advice, information and tools that are designed to help you lose weight, including:
find out if you're an emotional eater
choose a diet that suits your tastes and is appropriate to your health situation
learn how food affects diabetes and your blood sugar levels
find recipes for healthy and diabetes-friendly meals (including vegetarian dishes)
set targets and track your progress
3. Exercise safely
Being active is a vital aspect of staying fit and healthy. Spirit Pharmacy's free diabetes support will help you choose activities that meet your needs and support your health goals. You can find out how physical activities could impact your blood sugar levels and insulin regime. You can also read advice on staying safe before, during and after exercise.
4. Set targets and track progress
Setting yourself health targets can focus your mind and encourage you to make changes to live a healthier life. Typical goals for people with diabetes include:
weight
blood pressure
blood glucose levels (HbA1c)
calories
activity and exercise
If you use our online diabetes support tools, you'll be able to set targets and view your progress in graphs and charts. Working towards your goals can be satisfying and improve your motivation4.
5. Live well
The purpose of online diabetes support is to equip you with skills and confidence to help you take control your condition and health. If you can lose weight, you'll have more energy, feel better and reduce the risk of severe health complications like heart disease and stroke5.
How to get started
Getting started with online diabetes support is easy:
Register with Spirit Pharmacy. We're a friendly pharmacy with a passion for diabetes – discover how we work.
Ask our pharmacist for free online diabetes support
Log in on your PC, laptop, tablet or phone – and go for it!
We're here to help, so let us know if you have any questions.
Further Reading
Read the diabetes page on the NHS website
Visit Diabetes UK

References:
1. Office for National Statistics. (2020). Internet access – households and individuals. Available at: https://www.ons.gov.uk/peoplepopulationandcommunity/
householdcharacteristics/homeinternetandsocialmediausage/
datasets/internetaccesshouseholdsandindividualsreferencetables (Accessed 19 January 2021).
2. BMJ Family Medicine and Community Health. (2019). Fake medical news: avoiding pitfalls and perils. Available at: https://fmch.bmj.com/content/7/4/e000142 (Accessed 26 January 2021).
3. NHS. Improved access to and uptake of Diabetes Structured Education for people with diabetes. Available at:  https://www.england.nhs.uk/ltphimenu/diabetes-prevention/improved-access-to-and-uptake-of-diabetes-structured-education-for-people-with-diabetes/ (Accessed 19 January 2021).
4. Leslie Riopel, MSc., Professor of Psychology. (2019). The Importance, Benefits, and Value of Goal Setting. Available at: https://positivepsychology.com/benefits-goal-setting/ (Accessed 26 January 2021)
5. Diabetes UK. Weight Loss and Diabetes. Available at: https://www.diabetes.org.uk/guide-to-diabetes/enjoy-food/eating-with-diabetes/whats-your-healthy-weight/lose-weight (Accessed 26 January 2021).
---