Everything you need to know about blister packs
---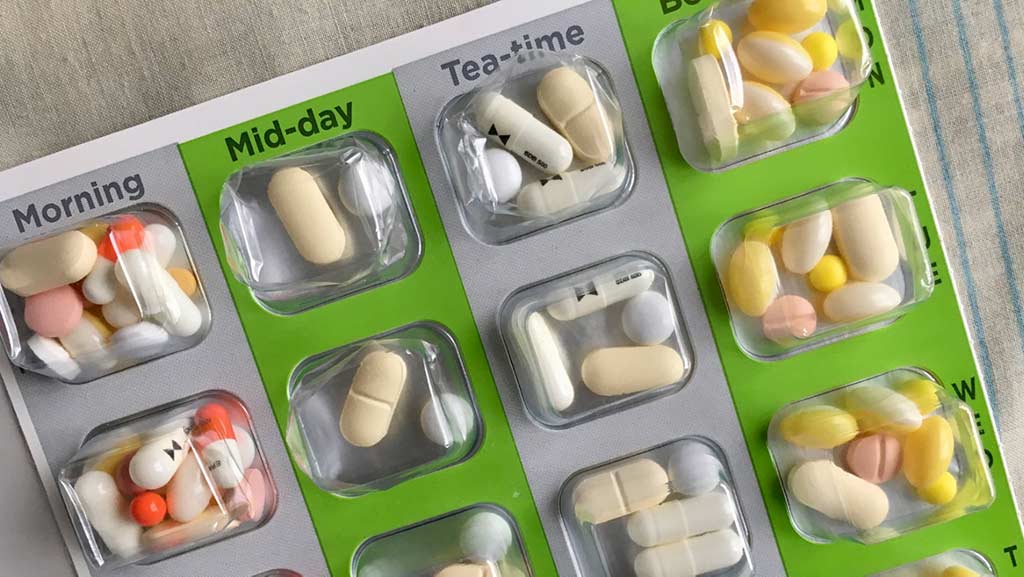 If you take lots of medicines, it can be hard to remember when to take them all. Blister packs make it easy to know which medicines to take each day, and when you need to take them.
What are blister packs?
Blister packs are small plastic containers that split your medicines into convenient compartments for different times throughout each day. At Spirit Pharmacy, we can deliver your medicines in blister packs, already placed in the right compartments for you so you always know what day and time to take your medicines. If it's Tuesday lunchtime, it's easy to take the medicines in the 'Tuesday Lunchtime' compartment. You don't have to remember when to take each medicine anymore!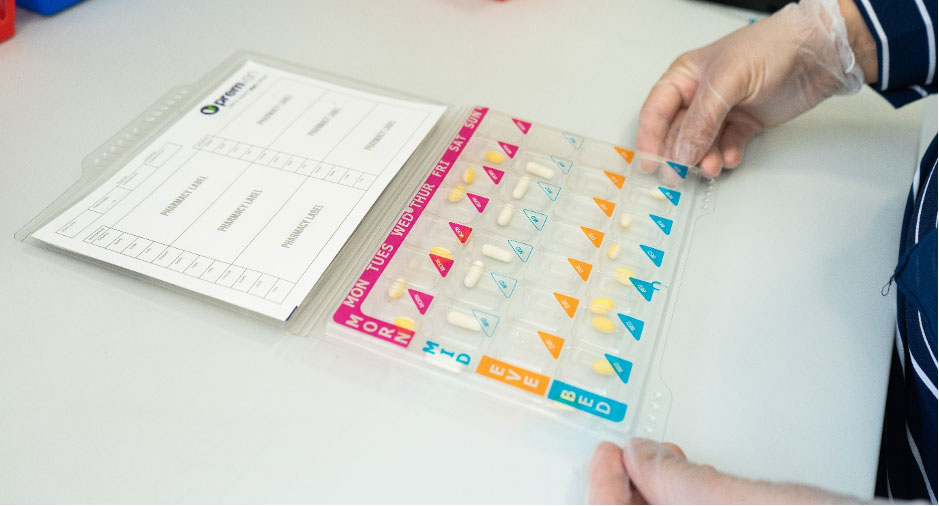 Why are blister packs helpful?
Blister packs take away the need for you to remember what time of the day to take your medication.
If your memory isn't as good as it used to be, it's easy to see if you've already taken your medicines too – if you have, the compartment will be empty.
How can Spirit Pharmacy help?
Here at Spirit Pharmacy we offer blister packs free of charge to all of our patients! Just request the service next time you put in your prescription and our pharmacists can dispense your medicines straight into blister packs for you. Call our pharmacist on 0116 464 5558 to ask for blister packs. 
---